Archives for the month December 2009 of Genesis8 Amstrad Page
Dragon's Lair on Iphone in the future
-
Dragon's Lair will be available in the future on Iphone, no date released though.
CPCemu v1.7 for win32/linux by Marco Vieth
-
CPCemu for dos by Marco Vieth was the first Amstrad CPC emulator I used. It exists also for win32 and linux, and the last version now supports other keyboard than the qwerty one.
a batch of 25 Symbiface II is available
-
This weekend Dr.Zed brought Prodatron a batch of the SYMBiFACE II card (25 pieces) including cables with edge connectors. So you can order it again! At the moment Prodatron can't ship centronics connector cables, but he hopes to have them at the end of december from Dr.Zed. You can mail him at jmika [a t] prodatron [d o t] net.
3D-Maze by Nigel Sharp in basic, ported to CCZ80 by Ervin Pajor
-
3D-Maze is a labyrinth program in Amstrad CPC basic by Nigel Sharp (Amstrad Computer User, October 1985). Ervin Pajor ported it to the windows Z80 compiler CCZ80 (by Emilio Guerrero).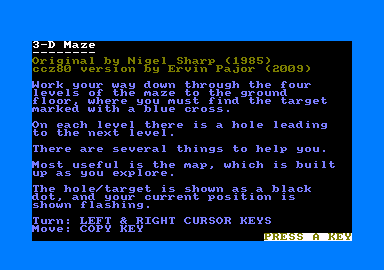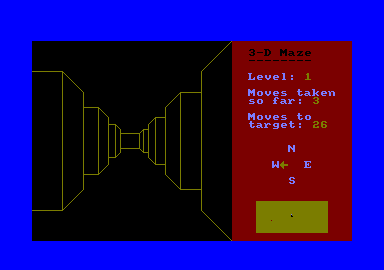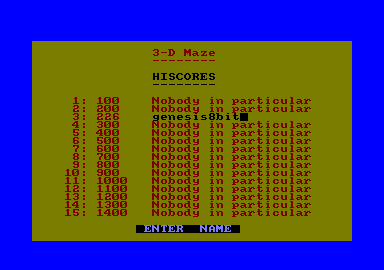 Build your own AMX Compatible Mouse Adapter
-
You can now build for about 8 € your own AMX Compatible Mouse Adapter which let you use any PS2 or USB mouse using a USB to PS/2 adapter plug (no bluetooth USB mouses though), and use any AMX compatible Amstrad CPC software like advanced OCP art studio, FutureOS or SymbOS.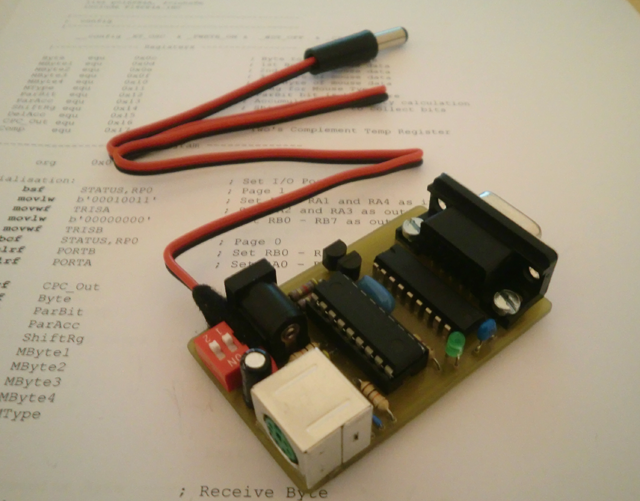 Stranded, a ZX spectrum arcade puzzle game by Bob Smith
-
Stranded is an arcade puzzle game for ZX Spectrum by Bob Smith. It has been ported to Amstrad CPC by Kevin Thacker. It could be first bought at Chronosoft with a real package (tape), but it can now be donwloaded.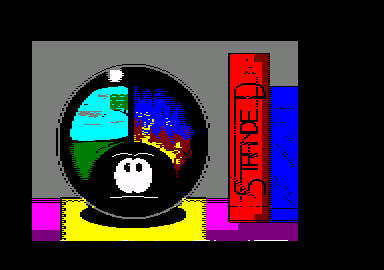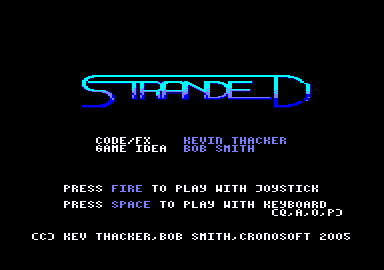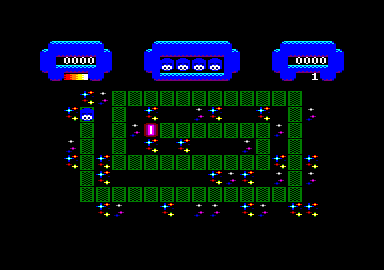 New look for Phenix Informatique
-
XMAS 2009 intro by CMP (Impact)
-
XMAS 2009 is an intro by CMP (code), DevilMarkus (graphism) et Hermol (music conversion).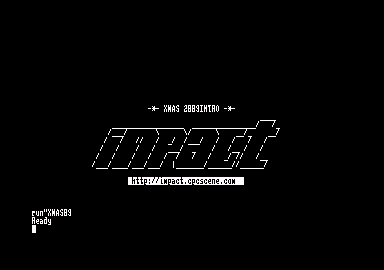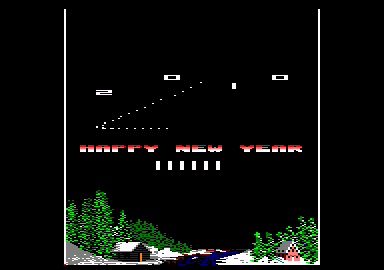 Play video of Rick Dangerous if you are stucked on the 128+ version
-
Rick Dangerous is back on Amstrad CPC+ with more features and updated graphics
-
Rick Dangerous 128+ is a new version enhanced by Fano, Macdeath and BDC Iron of Rick Dangerous (available 20 years ago in 1989). Some of the new features of this version is the use of the 4096 colors of the CPC+, new levels coming from the 16bit versions, DMA music, the use of the 2nd shoot button of the CPC+ joystick to jump...
Below a screenshot of the original version and of the 128+ version :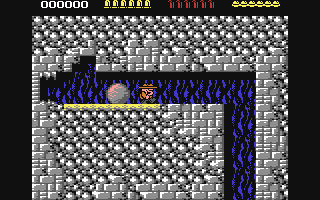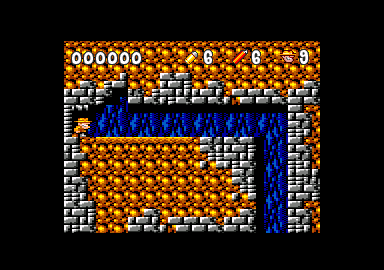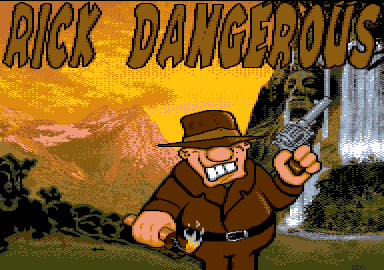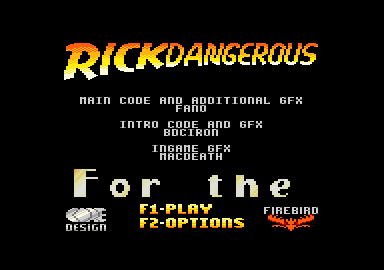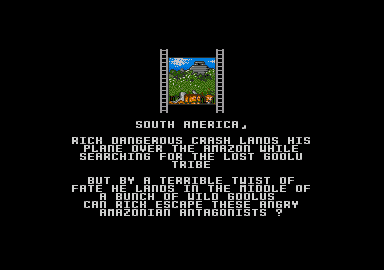 I wish you all a happy christmas 2009 with nice gifts. There were less news these past weeks, because I am working behind the stage on new features, which I hope will be ready soon.
Music remake of Boulder Dash by Noisywan
-
I wish you all a happy new year 2010, good health, and long life to our Amstrad CPC.
For more news, Go to home page