Another CPC+ modded, by Badstarr, with the HxC floppy emulator
-
Remember the CPC+ modded by DeepFB ?
Here is another mod of a 464+ by Badstarr, with 128 Ko and of course the ubiquitous HxC floppy emulator.
P.S. : go read the source of this news for more photos at the page 2.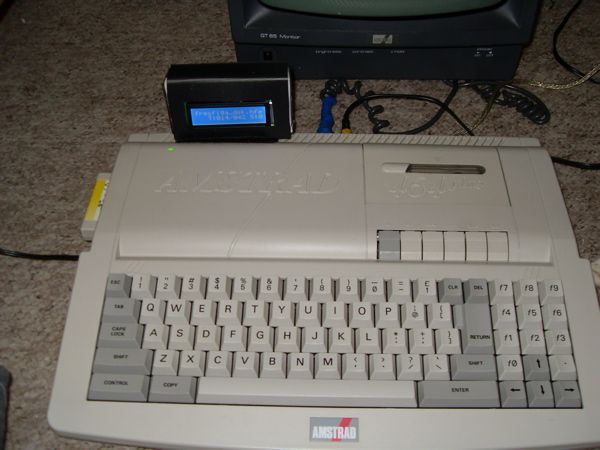 Inside the modded 464+, there you see the HxC floppy emulator and the whole SD card.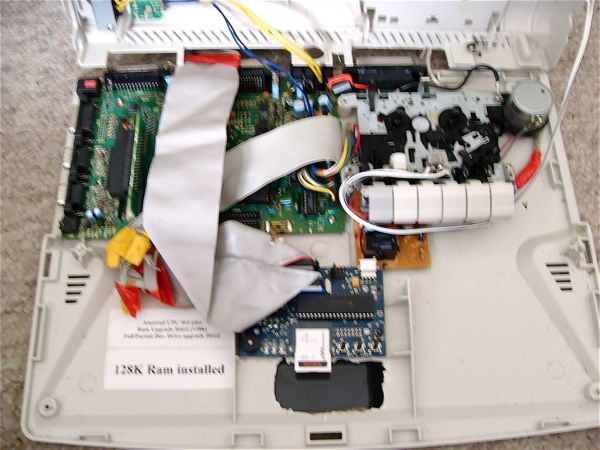 Here is the bottom, you can see a tiny part of the SD card from the hole.