September 2003 archives
---
09/23/2003
---
A remake of Head over Heels for windows has been released by Retrospec.
---
09/22/2003
---
A.F.C. will soon sell, thanks to Tom&jerry, SCSI box to use 3,5" disks drive with an Amstrad CPC. The price will be 5 euros (including an adaptator to use the molex alimentation for the drive), without shipping cost which will be high due to the weight of the box. For the moment I only want to know how many people are interested. Some photos following.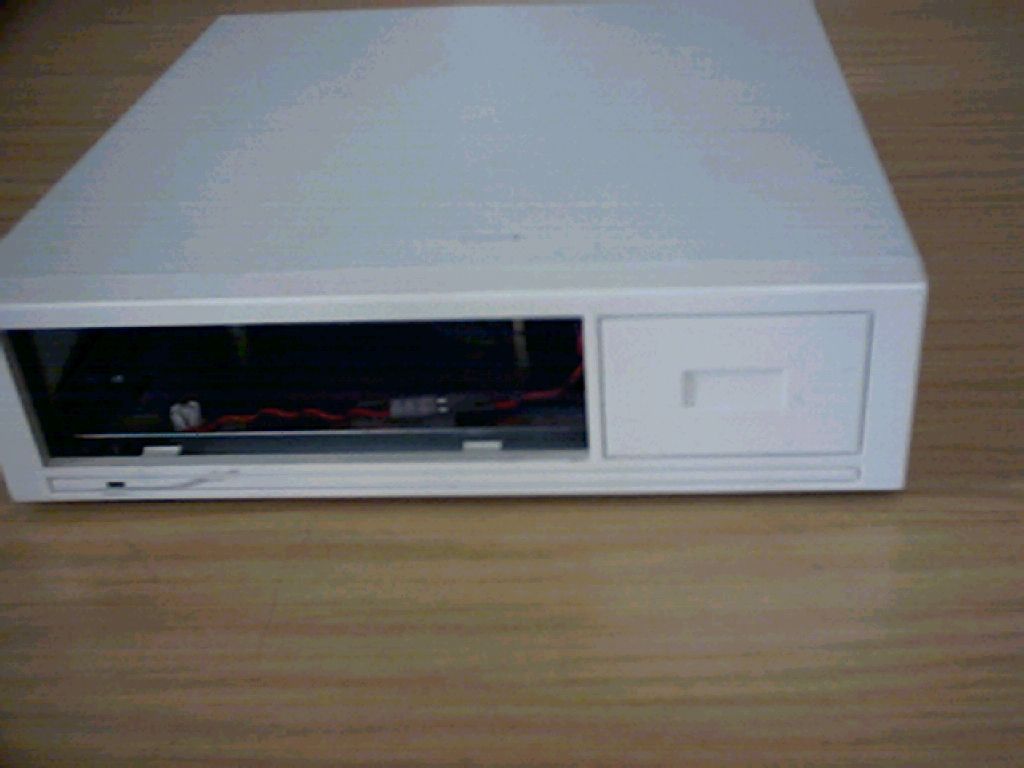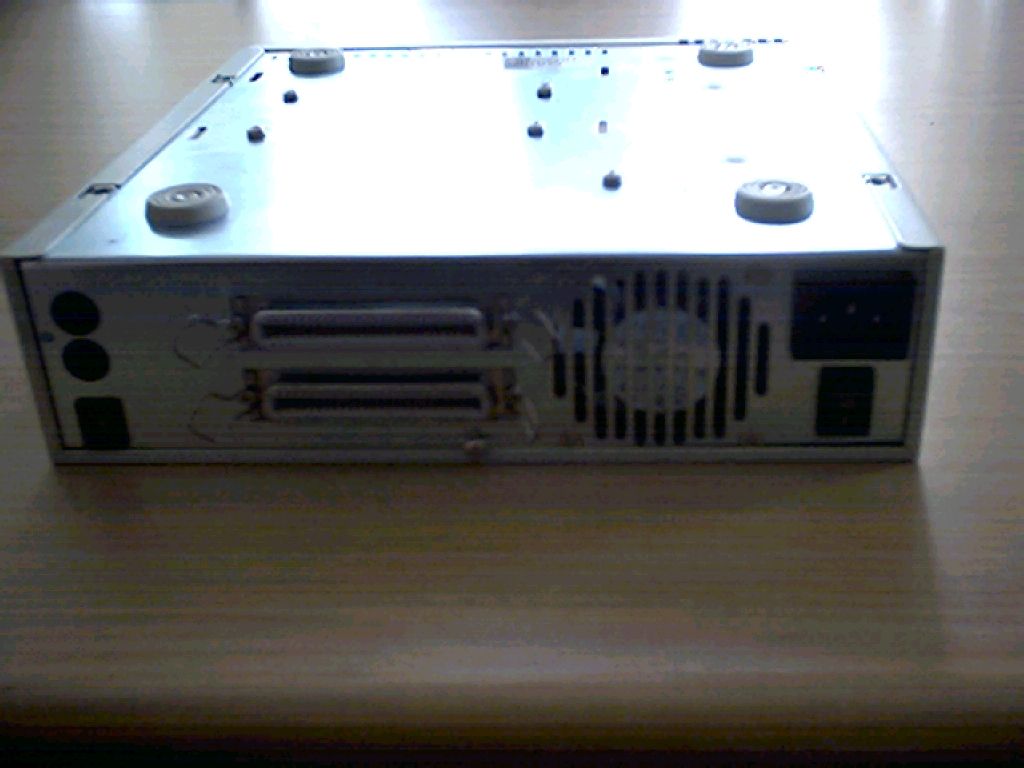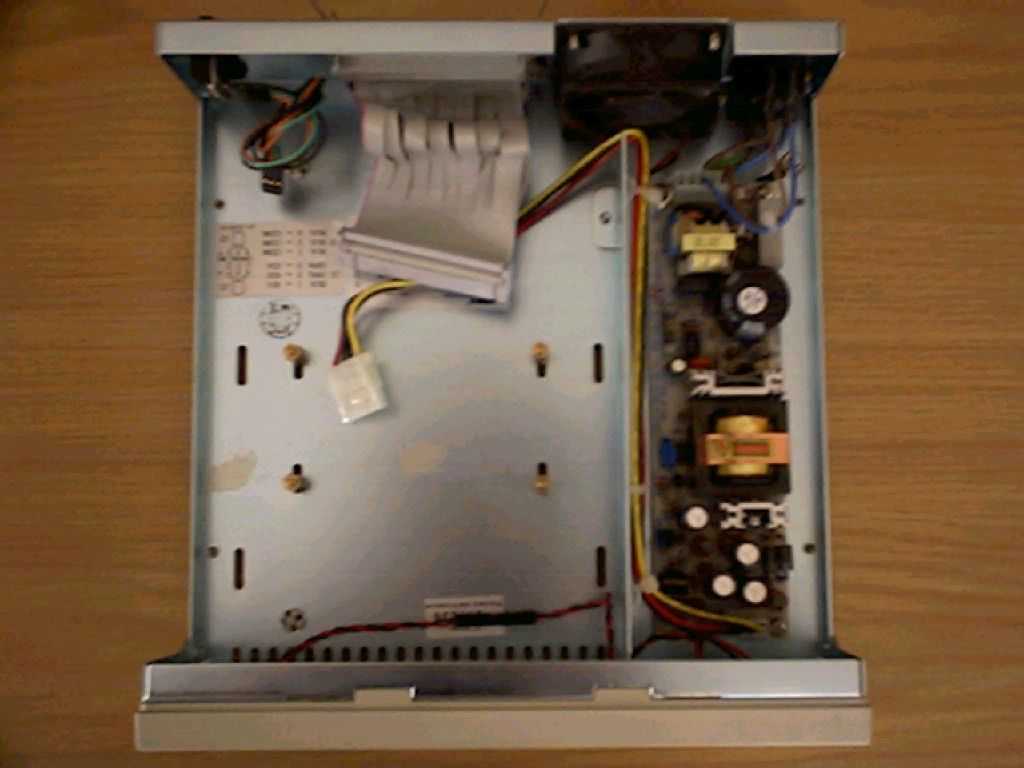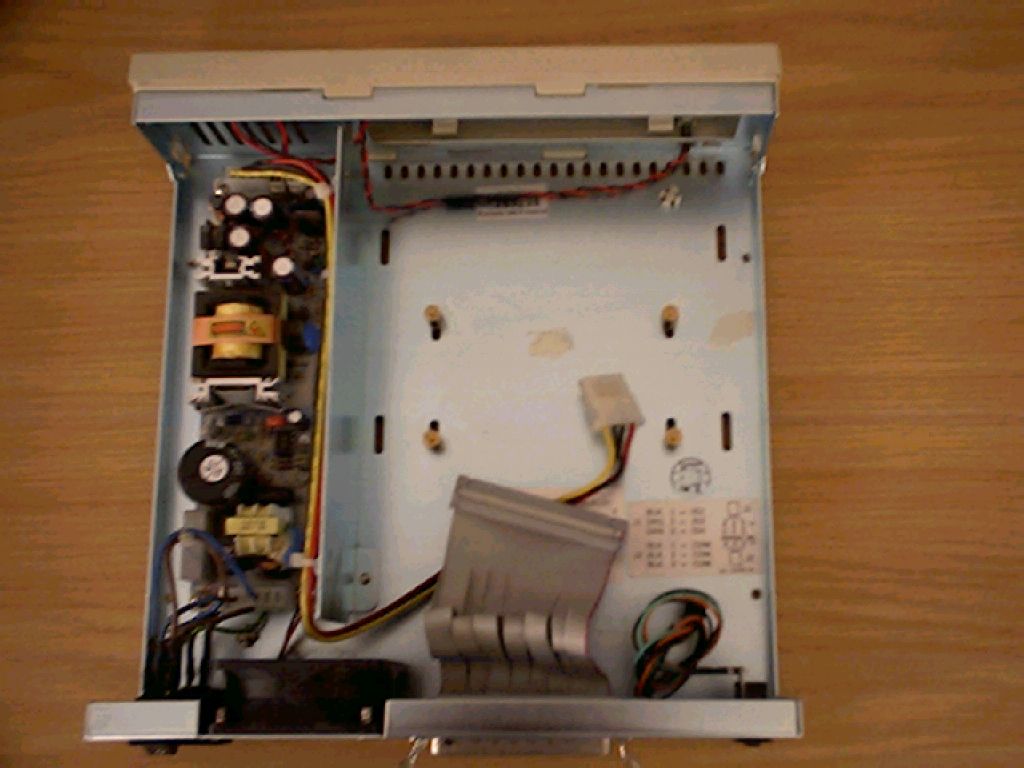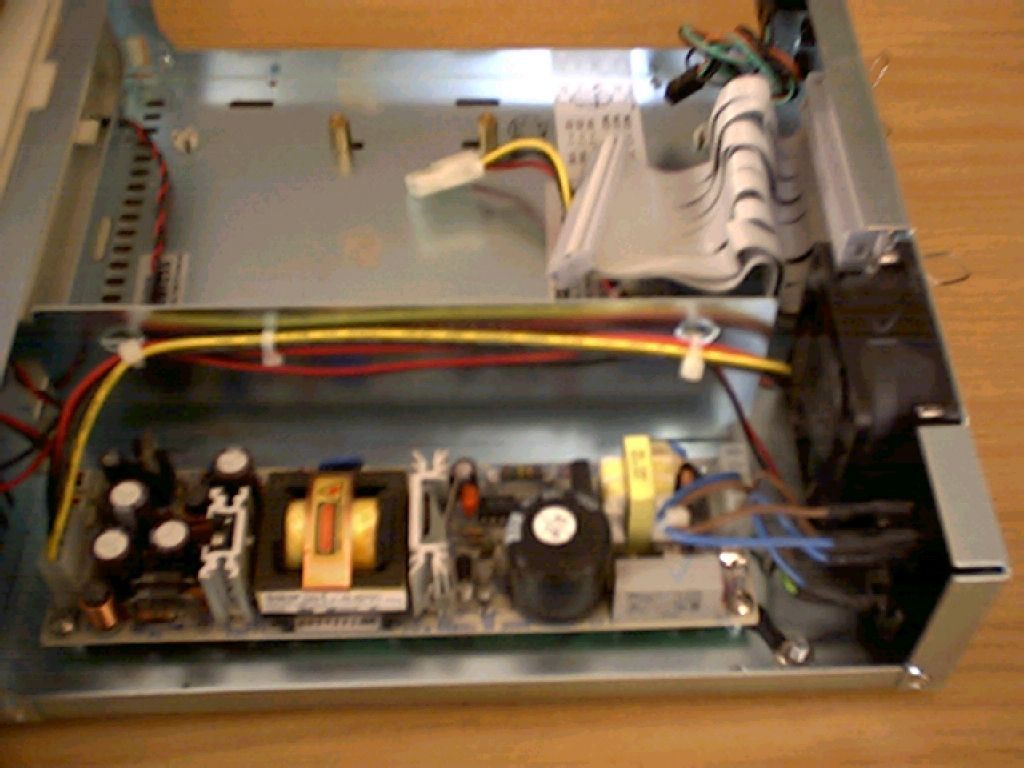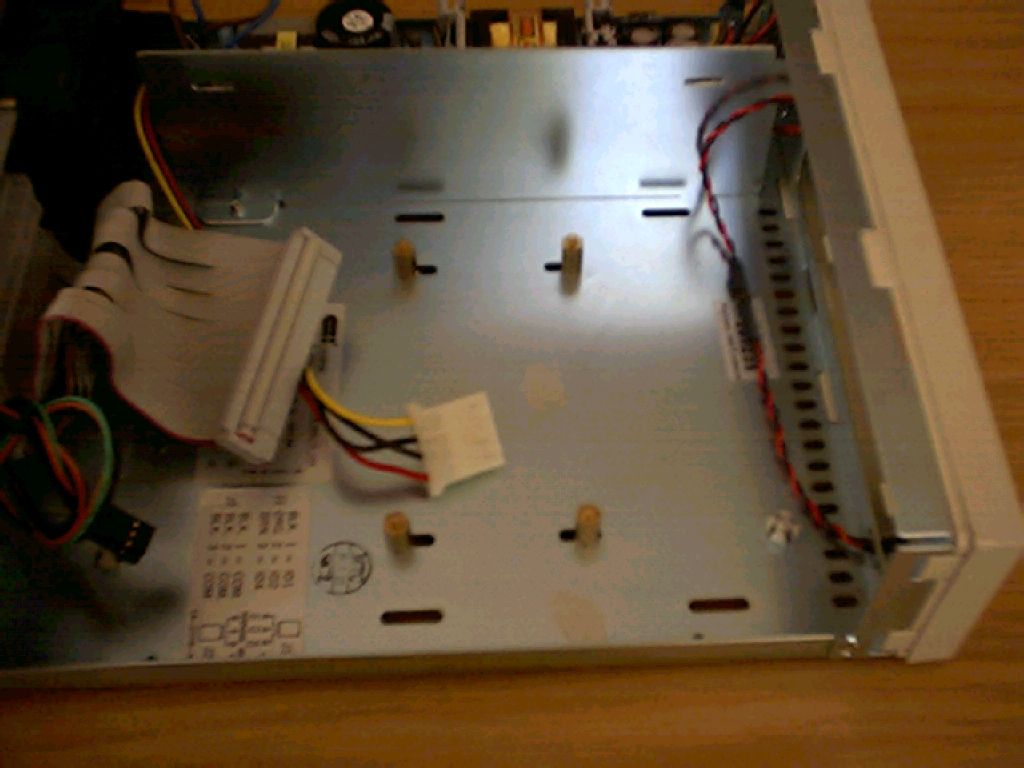 ---
09/11/2003
---
Amstrad Game Reviews has 20 more reviews.
If you are curious go see the Amstrad CSD, I doubt that a lot of people knew about it.
---
09/10/2003
---
CPCXfs by Kevin Thacker has been updated on Andercheran. A great tool to manipulate .DSK files.
---
09/09/2003
---
Loriciel games are available at this site (french).
Please follow this link to read the archives of the past months